Jackson Mississippi's Award Winning Website Designer & Developer
We are Jackson Mississippi's Award winning website designer! Find out more about how we can help take your business to the next level with our website performance services. We can help with most design projects, programming, application development, web development and social media marketing.
We serve the central MS area including Jackson and the world!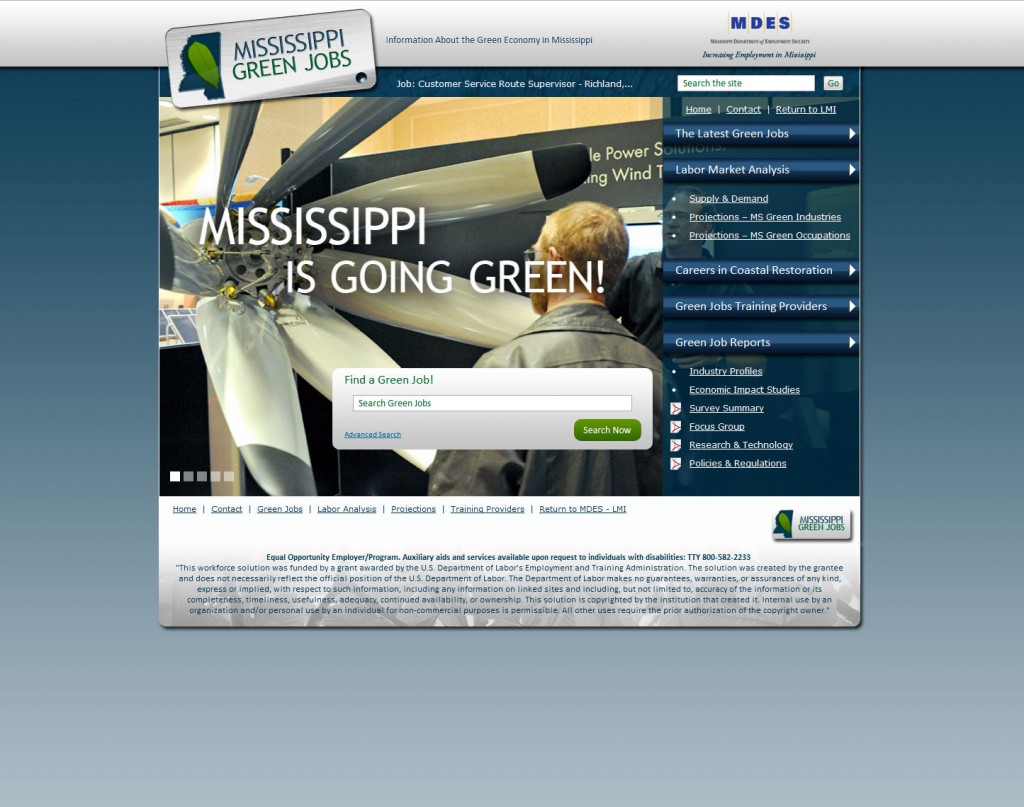 Mississippi website design << Learn More here…
In Our Toolshed