Christian Web Design Jackson, Mississippi MS
Churches & Non-Profit Organizations
Nuzu Net Media, LLC. is a Christian web design studio based in the Jackson, MS metro area. We specialize in developing custom web site design & solutions that achieve measurable results.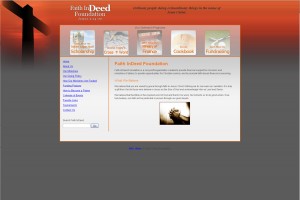 With consistent customer service  and a firm foundation of personal service, our Christian web design studio offers a diverse set of web development services – including:
100% Satisfaction Guarantee
Custom Website Design & Development
E-Commerce Solutions
Content Management Systems
Website Maintenance
Website Hosting
Logo Design
Business Card Design
Graphic Design
And MUCH MORE…!
Custom Church Website Design
You may already know that the right combination of personal attention, creativity, and planning will result in a high-quality website that performs from both the users perspective and the business or organizations. Our quality of service and product has become our guarantee! We guarantee that you will be pleased with your end product.
Why choose Nuzu?
We have your site management covered with our easy to use tools and content management. We can manage your domain, hosting and content with as much, or as little management from your side.
All of our websites come with a user friendly Church Management Software (CMS) that can integrate multiple calendars, pages, blogs, event booking, giving, social media integration, mass emails, document storage, embedded media, e-commerce, apps and marketing outreach.
We build websites to perform! Our key focus:
"A good web design is beautiful, engaging and performs in three key areas: it's usable, it converts well and it ranks in the search engines for the terms that are valuable to the business or organization."
Learn more about our web design precepts.
---
Christian Non-Profit Website Designer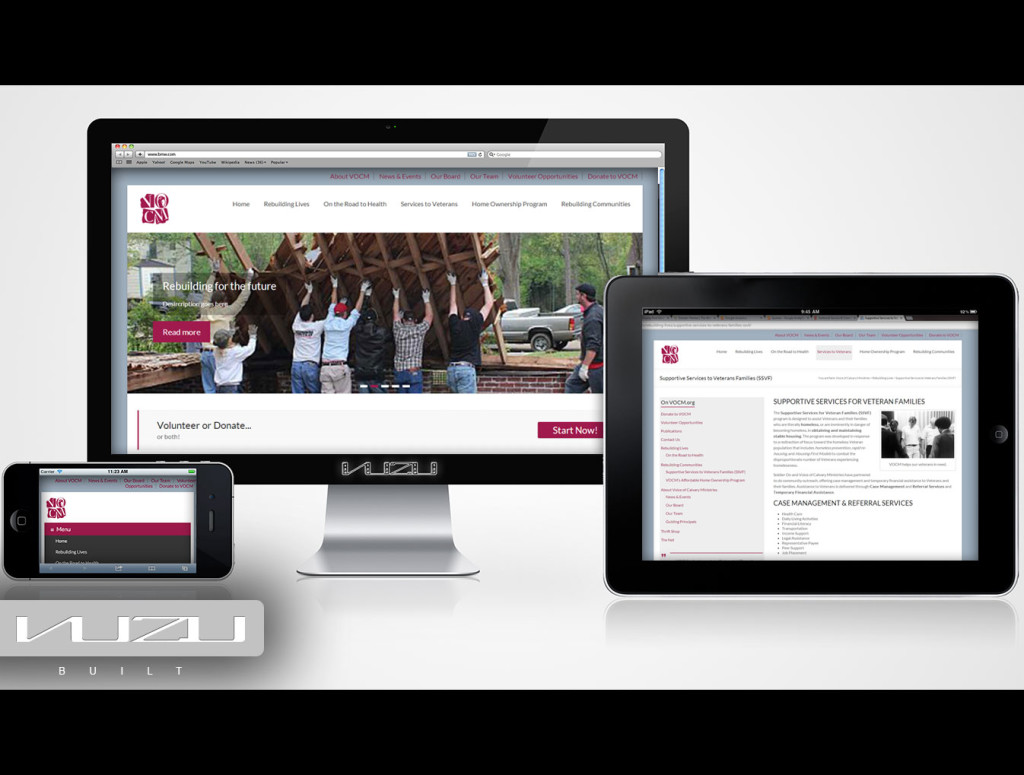 ---
Non-Profit Web Development Project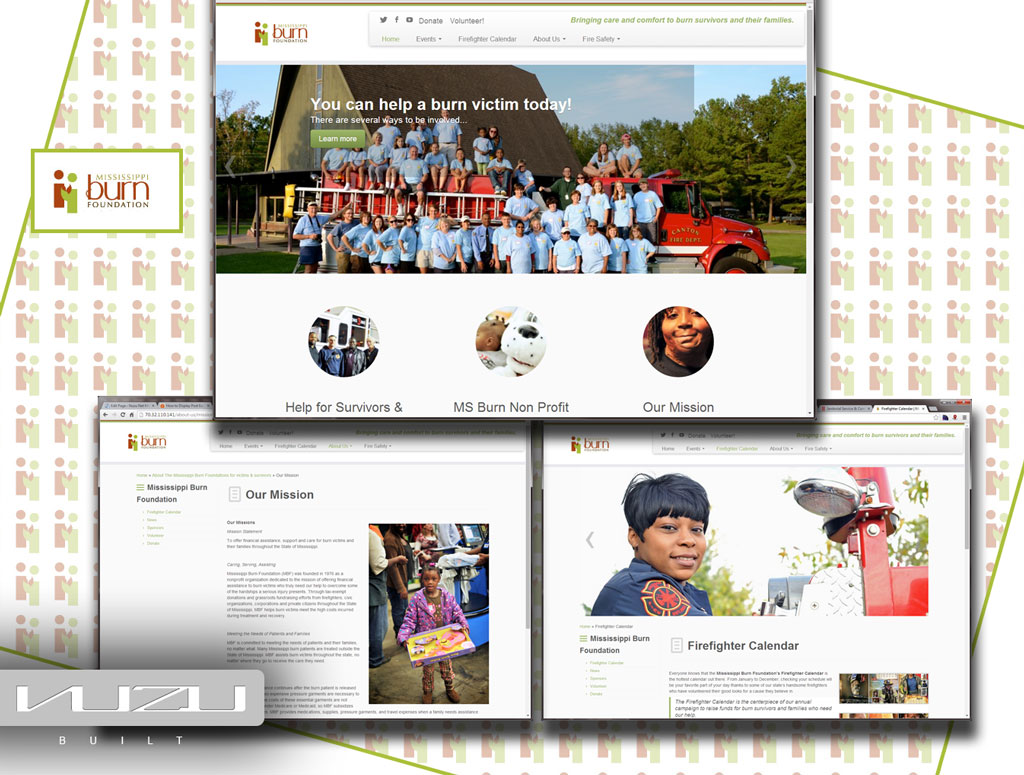 ---
Christian School Website Design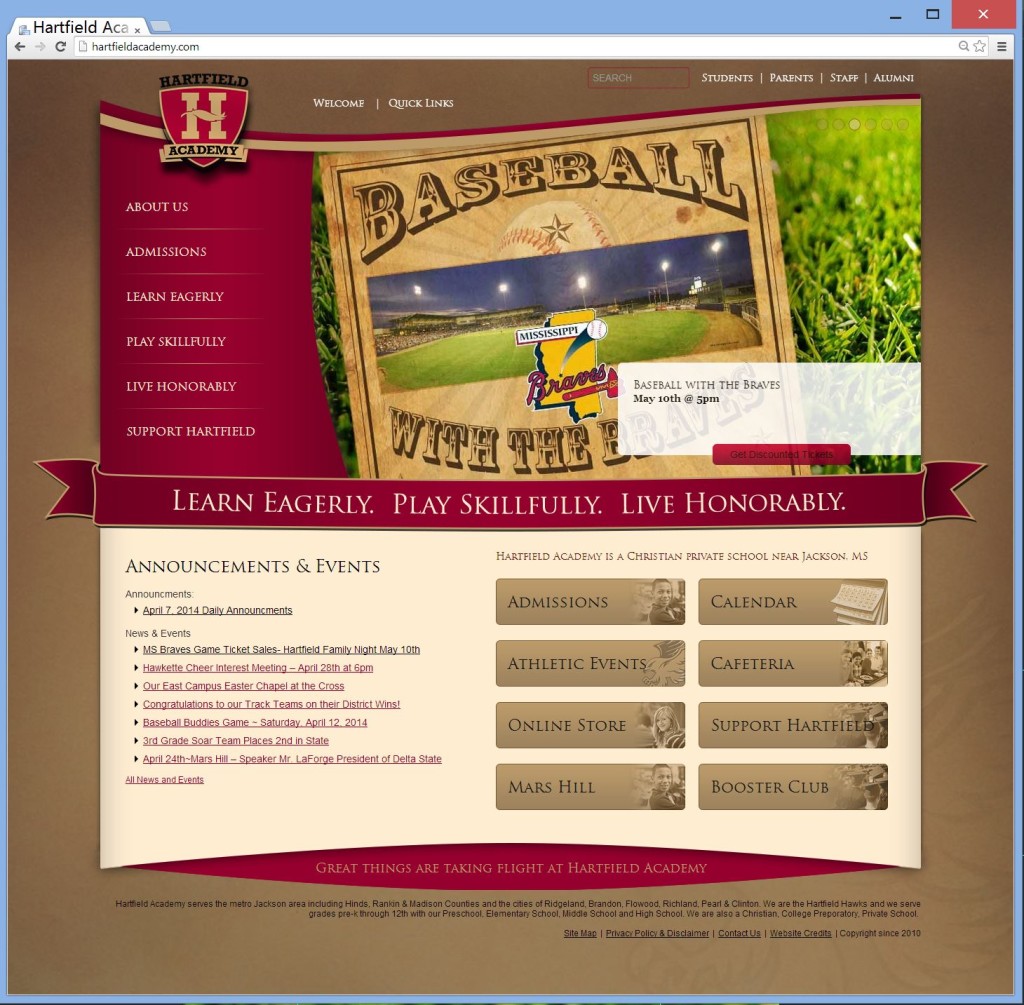 Church & Non Profit Logo Design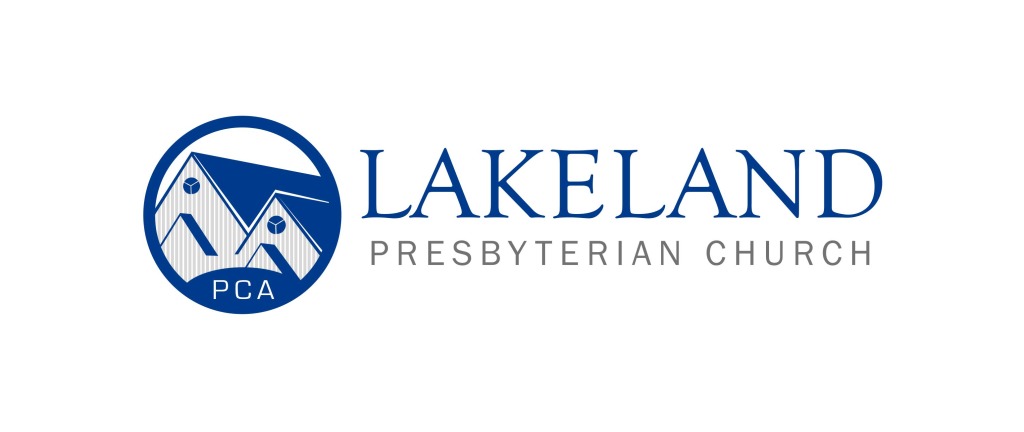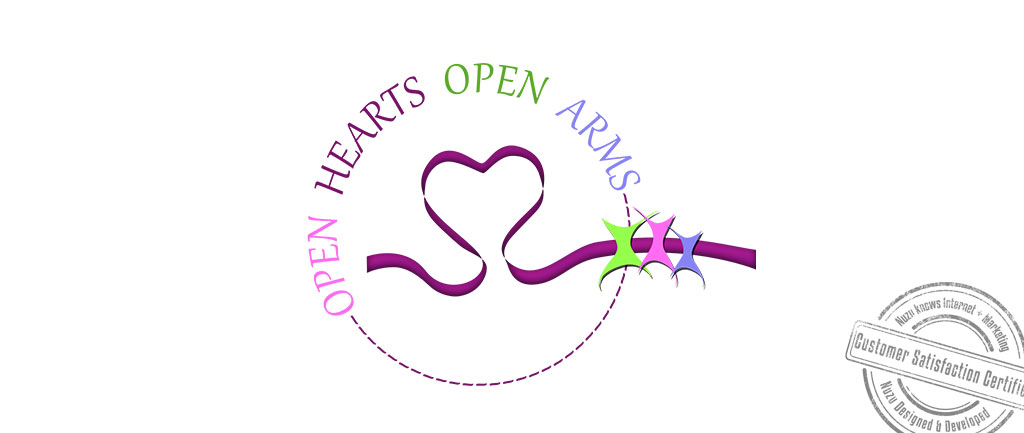 In Our Toolshed