Freelance Graphic Designer in Jackson, MS
Our team of graphic designers are here to help you create stunning marketing collateral and digital media!
Our services include:
Logo design
Web design
Website designs
T-shirt design
Flyer designs
Brochure designer
Business card designs
Annual Report Design
---
Graphic Designer in Jackson, Mississippi
Our strength in design comes from our focus on creating the clearest, most direct presentation of your brand and messaging as possible, whether through logos, flyers, business cards, or anything else you use to communicate with your target audience. That takes skill and experience—both of which we at Nuzu have in spades.
It's easy to find freelancers and other companies who will add style and artistry to your business and promotional materials. But effective graphic design should be more than that. We set a higher standard for this critical aspect of marketing your product or service, and it's a standard we believe you should hold for your business as well.
Define your audience and speak to them with design
When most people think of graphic design, they think of cool fonts and flashy images. But real design is much more than that. As a serious owner or manager of the business or service you offer, you've invested a significant amount of thought and resources into the messaging you want to communicate to clients and customers. You want your unique product, service and brand to be understood and seen in a certain, specific way. Graphic design is the key that ensures that all the time and effort you've put into branding and messaging actually works.
Create consistency with your brand messaging and style
Every piece of promotional material that your business uses should have a consistent look and feel, and should present the information you want your customer to receive in a way that flows naturally and easily to them—all while achieving memorability as well. You can have the best company name, the best sales pitch, the best information, and the best pricing out there—but if it doesn't get communicated in a way that catches their attention, is easily digestible, feels good, and is memorable, chances are they'll never recognize it. And if they do recognize it, they won't remember it for long.
It takes a special combination of experience, ongoing research on the latest trends and best practices, and a passion for beautiful, clean design, to be able to successfully identify and the create the most effective promotional materials to keep your current customers tuned in and engaged, and to attract new customers to your work. At Nuzu, we've spent years building and honing this special combination of experience, knowledge and talent, and we'd love the chance to show you what a difference it can make for your business.
In the end, good design is about performance as much as it is about style. Put simply, high performance design leads to high performance promotional materials that earn your business the attention you deserve.
---
Select Designs from our Graphic Design portfolio:
Logo graphic design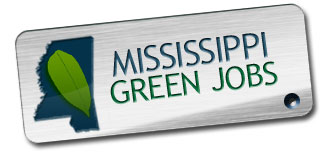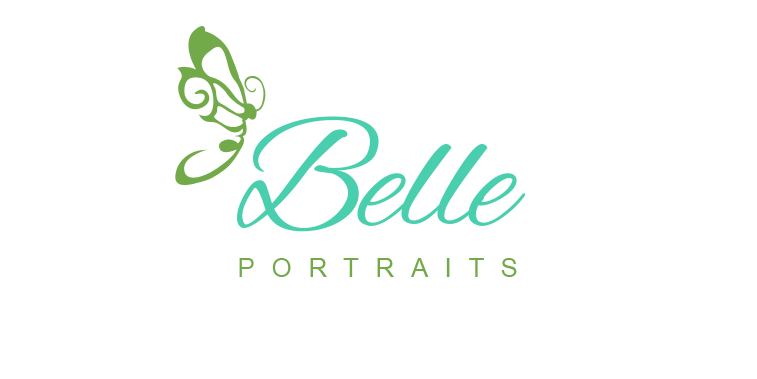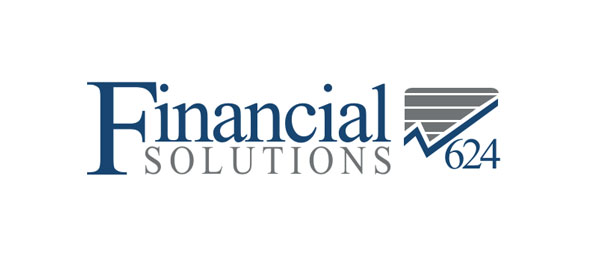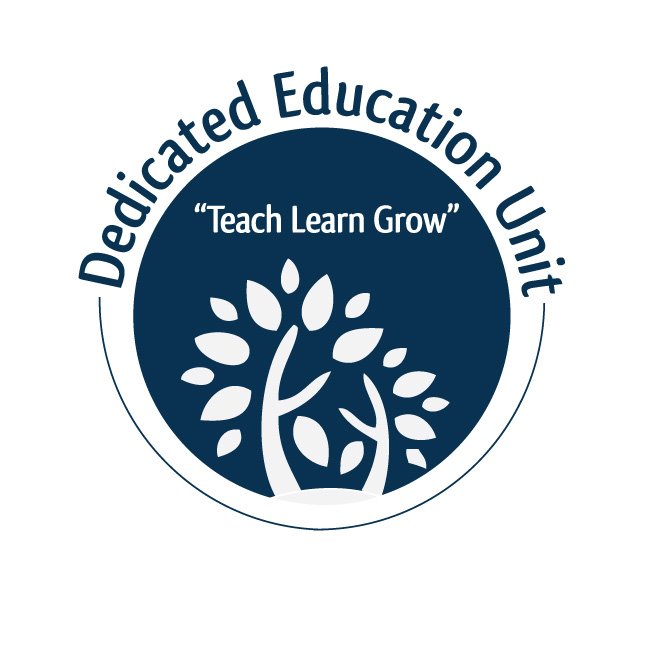 ---
Business Card Design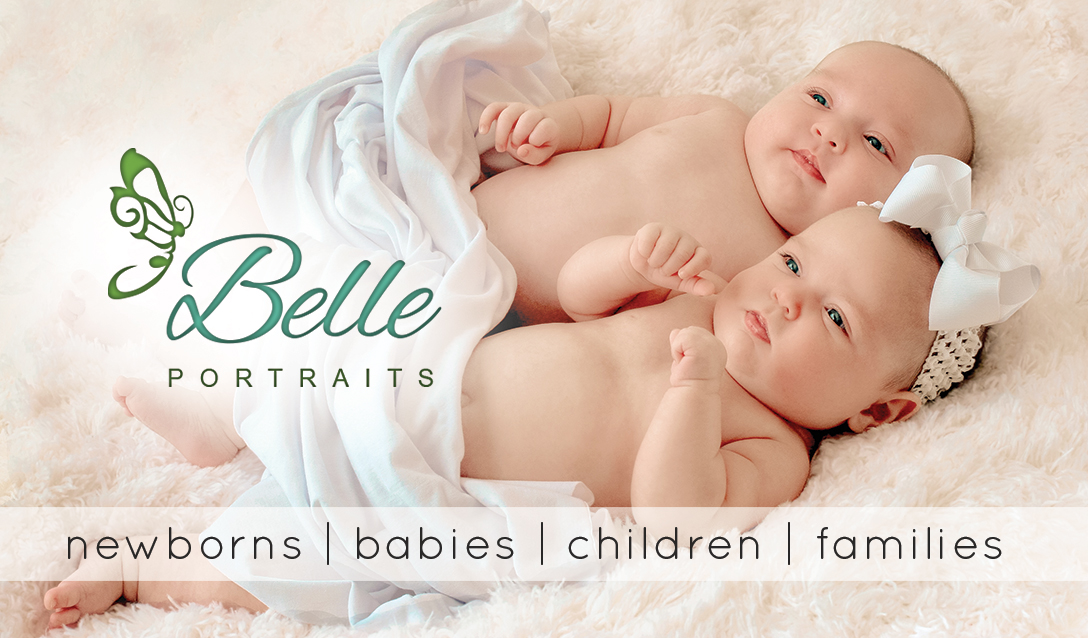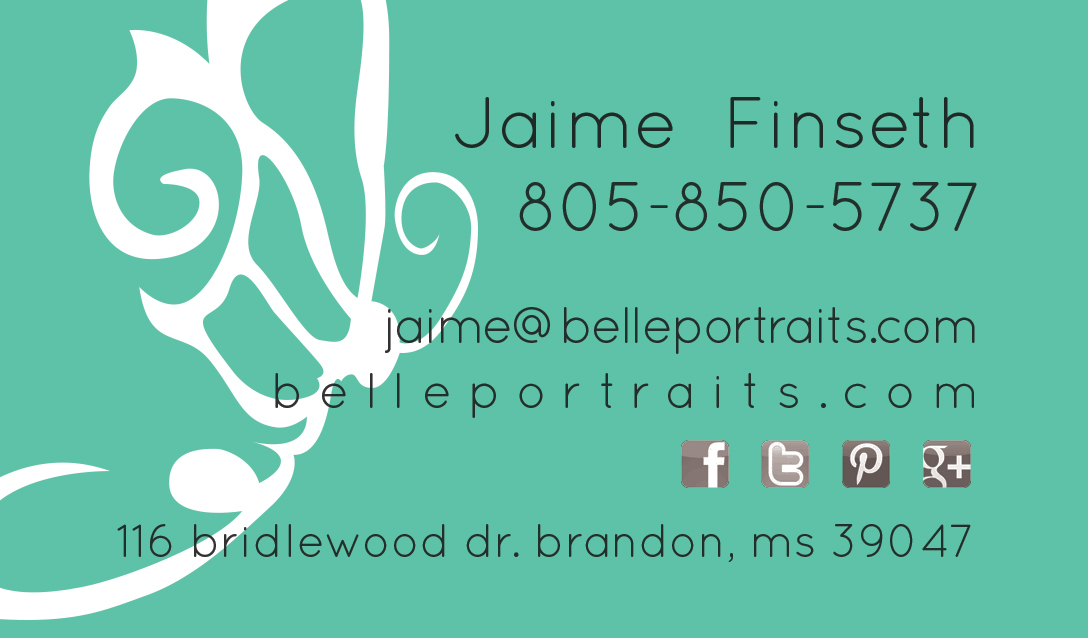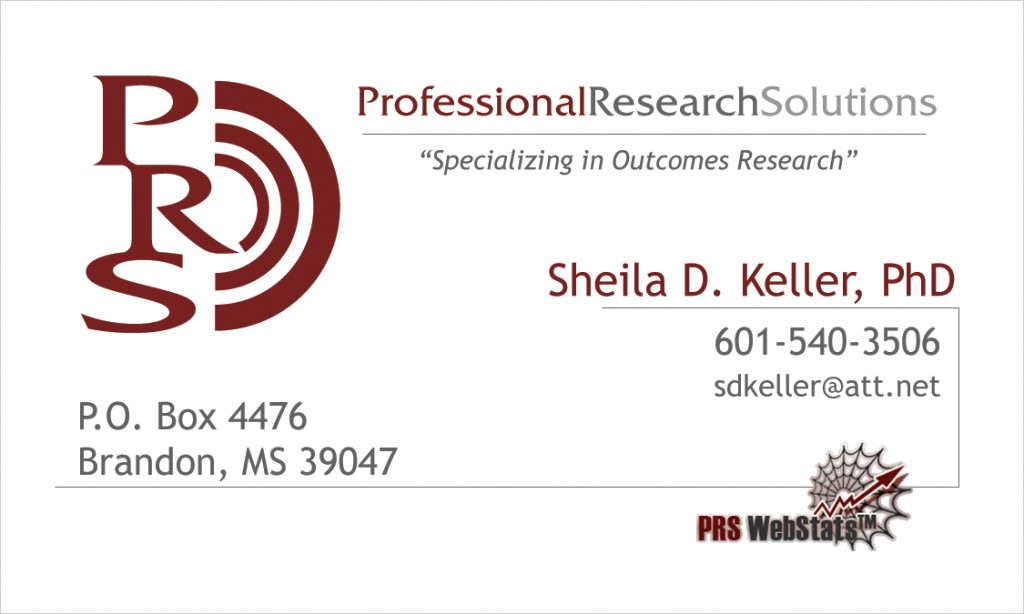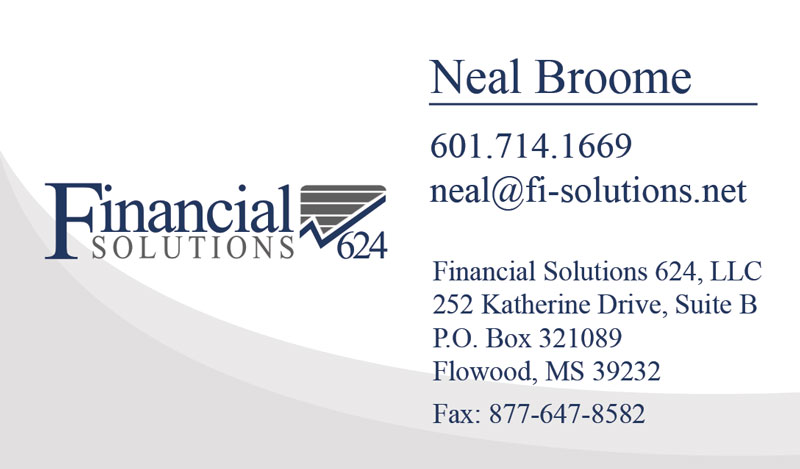 ---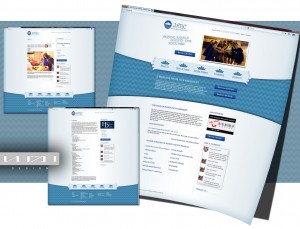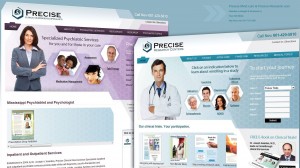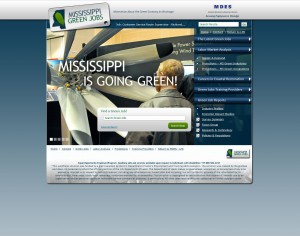 ---
Annual Report Design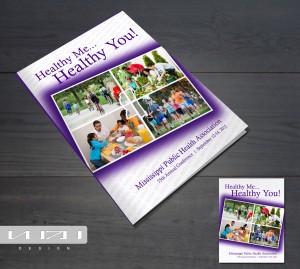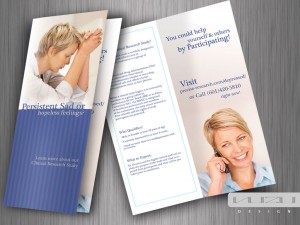 In Our Toolshed