Business Interiors of Mississippi Website, SEO & PPC
Overview
Business Interiors of Jackson engaged the Nuzu Agency to help with their online marketing. They wanted an new website and were interested in learning about new ways to engage with their audience online. Nuzu handled the redesign of the website and also started SEO and PPC marketing campaigns. Based on our recommendations, David Houpt decided to start with a pay per click marketing campaign to help generate interest and awareness.
Travis and his team also created a 3-D interactive photography walk-through of the business interiors stunning building. The website is tailored around showing the beautiful furniture and surrounds of the building show room. View the virtual tour here.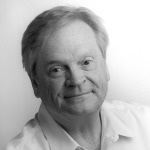 "I am very pleased with what Travis and his team produced.
We believe in the Nuzu methodology of creating a platform and building upon it over time. I trust Travis to help establish our online real estate make it just as valuable as our physical real estate.
We are very happy with the overall design because it speaks to our business, building show room and staff."

– David Houpt, Owner – Business Interiors
View the website here: Business Interiors of Jackson, Mississippi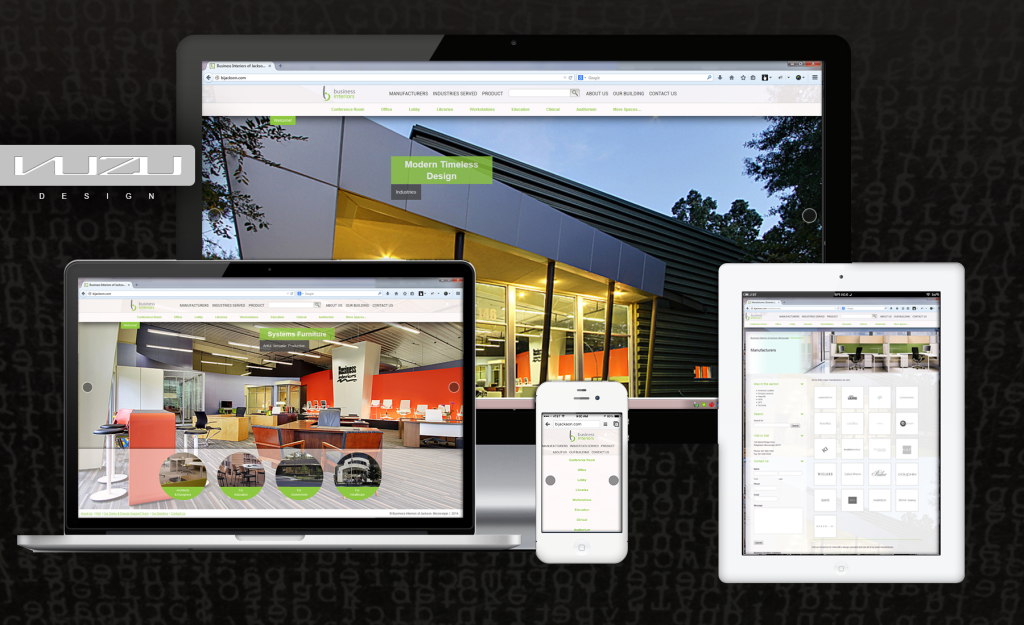 Services for business interiors included:
Website redesign
Content creation
SEO marketing
Local optimization
PPC marketing
Photography
Interactive tour through Google places for business.
It has been great to work with David, Carley, Keeton, Carolyn and the rest of the staff on this project.

This project shows the true value of what we can accomplish when our clients trust and understand why we do things a certain way. Having a website is just one piece of a bigger puzzle in the online marketing arena.

We look forward to working on an ongoing basis with David and business interiors
– Travis Finseth

Travis Finseth is the owner of Nuzu Net Media, a full service digital marketing agency in Jackson, MS. He can be found on Twitter, Facebook, Pinterest, and Linkedin, but more typically at home with the beautiful wife and three kids... or on the basketball or volleyball court. More about Travis...
Linkedin
|
Facebook
|
Pinterest
|
Twitter