Mississippi SEO Expert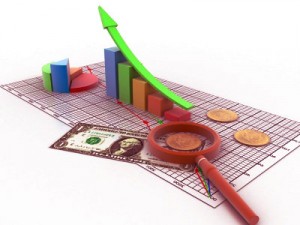 SEO is a long term investment that will pay dividends for years & years to come.
Search Engine Optimization is an process that requires measurement and analysis on an ongoing basis. The creation of an SEO campaign includes a site audit, baseline performance establishment, content and structure changes, measurement and repeat… oh ya, and patience too!
Our team of Internet marketing specialists will audit your current web presence and make recommendations on how to improve your position in the search results. Our team understands that SEO is only a piece of your overall marketing effort, but it brings significant value at the top of your marketing funnel. Your presence on the first page of the search engines depends upon many factors, however, for businesses to succeed, its not an optional expenditure. Every single business in the fortune 5000 is running ongoing SEO campaigns.
Your website audit will include recommendations for not only SEO, but also recommendations for overall site improvement. It may include conversion performance, content additions, internal linking recommendations, siloing changes, persona development, target audience definition and much more.
The bottom line is that we will help your web presence perform better!
View one of our SEO success stories with Southeastern Golf Carts – a golf cart dealer in Mississippi
Local SEO
Here is a great slideshow about how local SEO works:

More information on Local SEO
In Our Toolshed