Mississippi Programmer & Software Developer
World class programmers, interaction designers, and front end developers are at your fingertips.
Nuzu Net Media specializes in programming cloud, web services & solutions that fit cross platform and diverse customer requirements. Our development team has built several first class solutions using a diverse set of tools including PHP, .Net, C#, C, JSON, Ajax, JQUERY, JQGrid and more.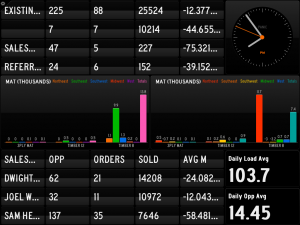 Mississippi programming solutions include
salesforce integration,
quickbooks integration,
business integration,
project management systems,
product database
design & integration,
iPhone & iPad development,
RFID scanning integration using Windows CE or Windows Mobile or iPhone camera.
If you can imagine it, we can build it. Be sure to request a list of references that would love to tell you about our development process and final product. We aim to build software and relationships that last!
Our team of programmers develop top notch applications, software & programming in Mississippi – Call us today to find out more.
In Our Toolshed