Website Design, Programming & Web Development in Brandon, MS
Mississippi's Award winning website designer! Find out more about how we can help take your business to the next level with our website performance services.
We have been working in the central Mississippi region for the past 15 years and have developed and worked on hundreds of websites.  Over this time we have developed a proven methodology and process for creating long term value for our clients.
Here are a few of our Brandon Mississippi Web Design clients:
Lakeland Presbyterian Church
Copper Sculptures
Boy Scout Troop 416
Bonsai Restaurant
Hartfield Academy
Elliott Law Firm
We serve the central MS area including Brandon!
Mississippi website design in Brandon, MS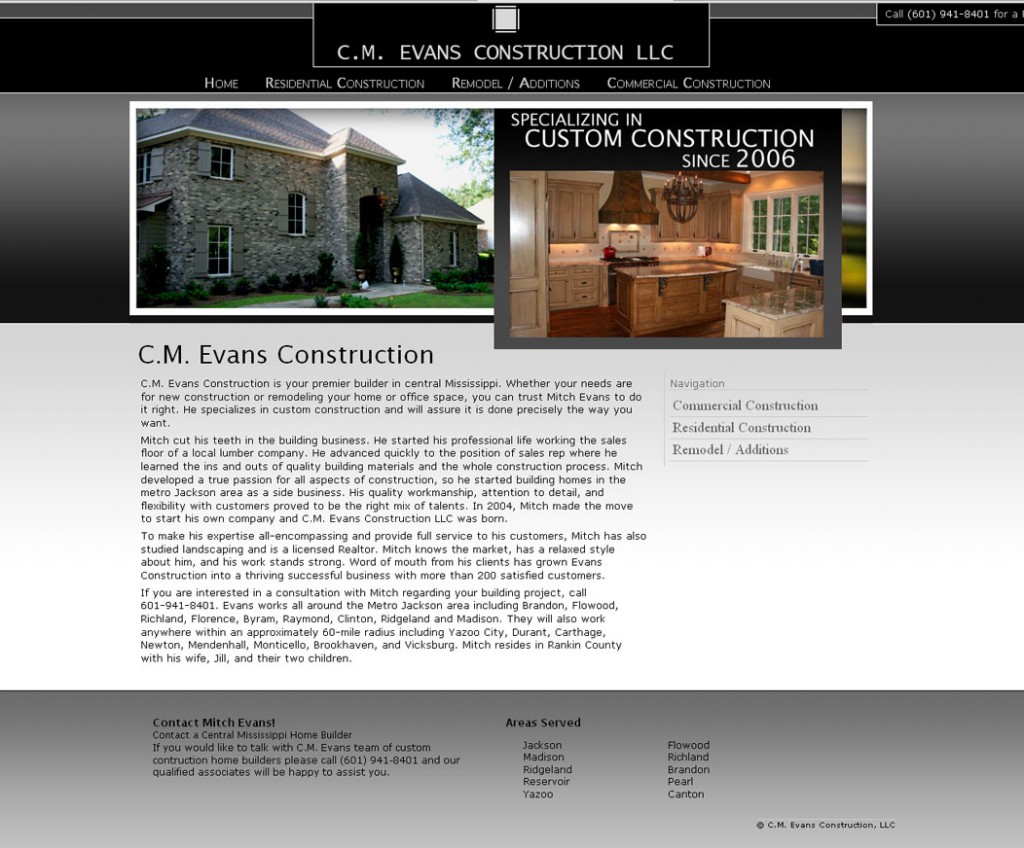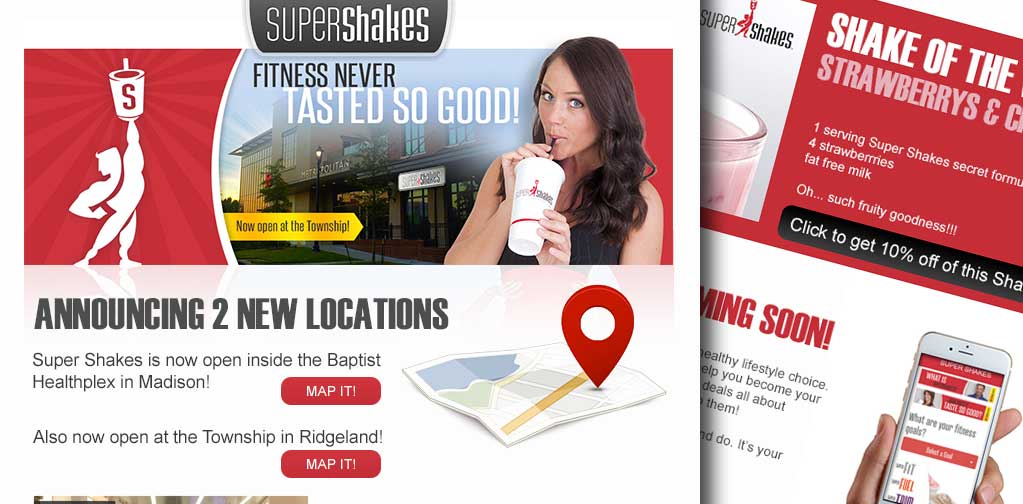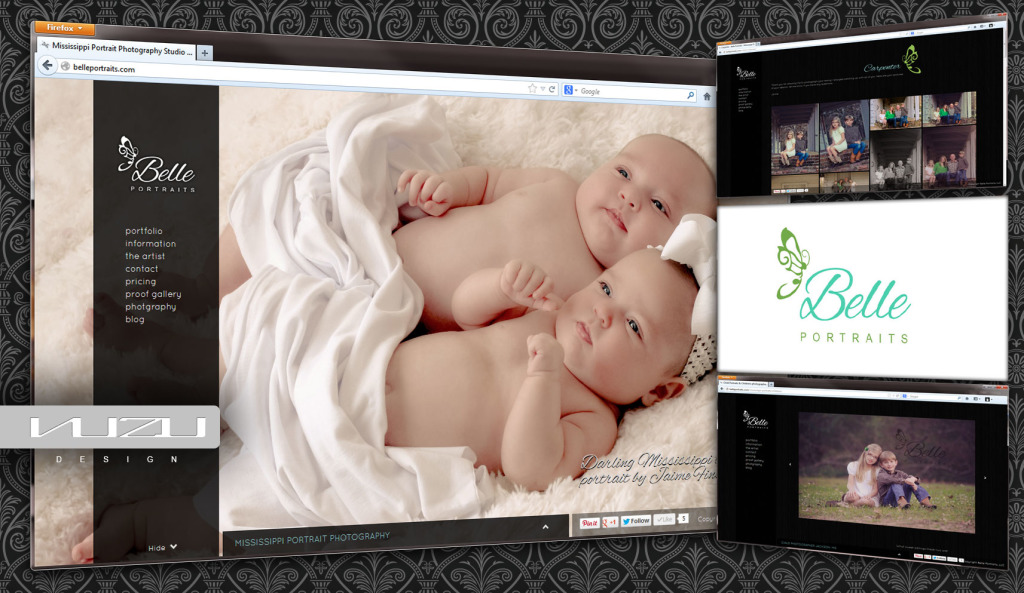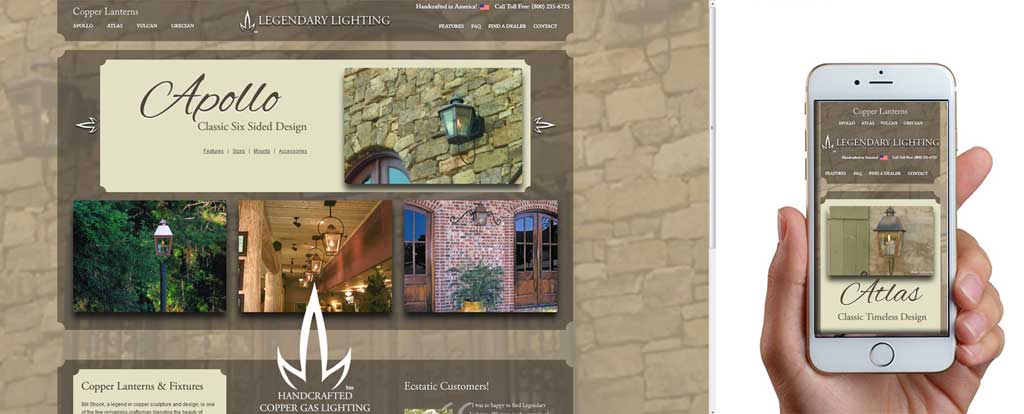 In Our Toolshed