Website Performance Audit
Your website needs to perform on three levels: Usability, Conversion & Rank. Is your website working for you?
Here are some questions that website owners need to ask:
Do you know what pages are the most valuable?
Do you know what pages lose most of your visitors?
Have you defined what a successful conversion is for your site?
What is your conversion rate?
What is your per visit value?
What is your target audience?
If you already have a website, these questions are critical components of your success. We can help you define, understand, measure and fix the problems on your site.
Discovery:
Getting to know you, your business and your site. Researching your websites
current profile on the Internet including key phrases currently on your site and the number of pages indexed.
Website Index Profile:
Development of the current site's key phrase profile (site traffic sources).
Initial Placement Report:
Detailing your key phrases and rankings for each including.
Key phrase Analysis & Research:
Discovering new key phrase opportunities from the business owner and keyphrase discovery tools.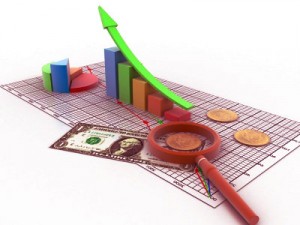 Summary Report:
Suggestions for holistic site optimization and rankings with specifics on how to improve the site architecture, internal linking and content.
Suggested plan of action:
Analysis of summary report with actionable details on improving your business' performance in the competitive Internet marketplace.
In Our Toolshed