Southeastern Golf Carts SEO
"Travis and his team of SEO experts really made a dramatic change for our website's performance. They moved us to the first page almost immediately for most of our key phrases! Our website has become our most valuable marketing tool! He also explained in detail what was being done and recommended several changes that improve our online marketing effort. We highly recommend optimizing your website with Nuzu Net Media."
SEO Campaign Case Study

This is a ranking report from the work we have been doing on SEGolfCarts.com. This report shows the site gaining authority with the Google. In conjunction with a Panda update, the Google algorithm now values our site for local search phrases including: golf carts, used golf carts for sale, golf cart dealer in Mississippi and about fifty others.
---

This chart shows a graph of the same set of results for the past year. We have been working on several on site and off site ranking factors, including both local on organic SEO tactics to help this client gain more business.
---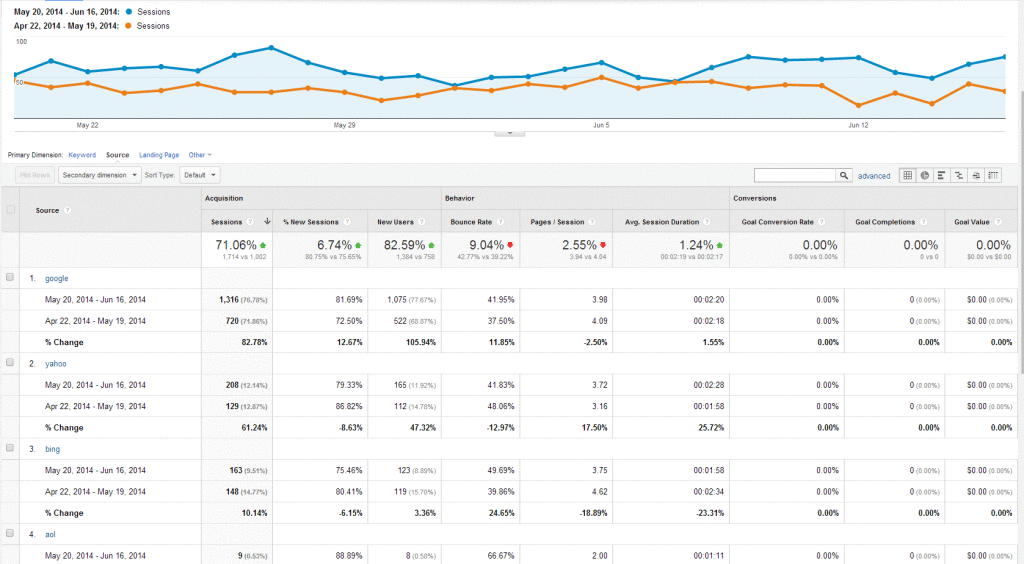 This chart shows the correlation between the ranking results and the traffic comparison from before and after the rankings improvement.
---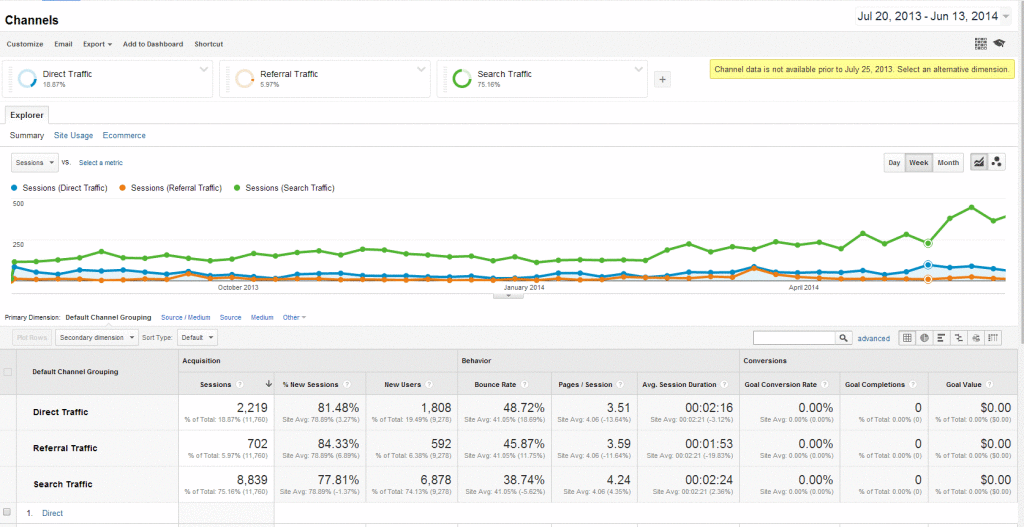 This chart shows the traffic coming to the website broken down by channel. You can see a dramatic boost from the search traffic as compared to the other channels that are fairly flat. You will also notice that the traffic has also slowly increased over time – and that it has taken a year and a half of SEO work to get to this point. We tell our clients that SEO is a long term marketing tactic, but once you reach the tipping point… you will have success for years to come!
---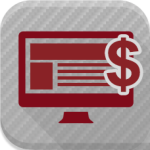 The bottom line…
All of this ranking and traffic mumbo jumbo is absolutely worthless unless the client is getting conversions. After speaking with Houston, he has confirmed that calls and leads have indeed increased dramatically. He is getting calls from locations around the state where he hasn't sold before, and that sales have also increased in the past month.

Travis Finseth is the owner of Nuzu Net Media, a full service digital marketing agency in Jackson, MS. He can be found on Twitter, Facebook, Pinterest, and Linkedin, but more typically at home with the beautiful wife and three kids... or on the basketball or volleyball court. More about Travis...
Linkedin
|
Facebook
|
Pinterest
|
Twitter