Website Strategy Consulting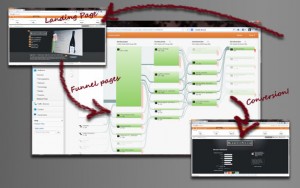 Nuzu Net Media specializes in online performance. Our team will help you understand analytics so that you can market your product better! We have the experience to chat about your idea/product/service and help you bring traffic, create followers and convert more leads. We also help organizations like yours build marketing campaigns that include traditional marketing verticals that tie into your online verticals and concentrate on who your target audience really is.
Give us a call today and get new ideas on how to market your product or service.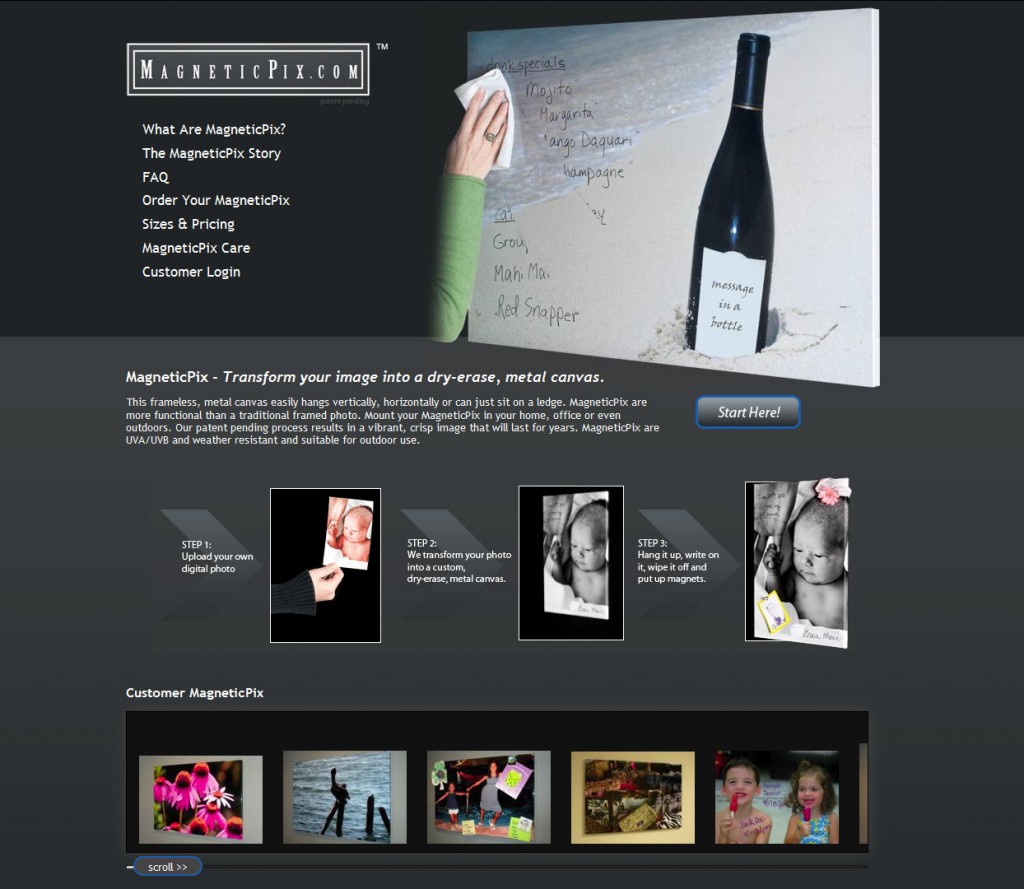 E-Commerce website developed for MagneticPix
In Our Toolshed