Web Marketing Products
We specialize in building marketing campaigns that meet your target audience where they want to be met. Each of the products below are designed to work in tandem with other marketing mechanisms to make your campaign more effective. Cross channel promotion is very effective communication! Remember – it doesn't matter where you advertize or when… but when your client is ready to buy!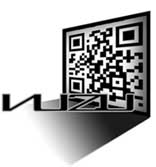 The squiggly looking boxes have been popping up all over the place. QR codes can be extremely effective if your target audience uses smartphones. QR codes no longer have to look boring and black and white! We can help you jazz up your code and integrate it into your design. More on custom QR code here…
Green Publications
Want to save some trees? Our green publication is a simple easy to use "book-like" page turning application. We can take your publication and publish it online for all to see. This product is ideal when used in combination with a regular printed booklet. You can reference the online version ("ooooo, with a QR code") that will engage the user to share it with others! More on green reports & publications here…
Local Optimization
How do you get customers through your door if you are a local business? Especially now that the Internet is so prevalent… A majority of your potential customers will use the web to find about more about your business, products & services long before they walk through your door. If you are selling a product that can be found elsewhere – online or in your local area, you need to make sure that when a user searches the web… your business shows up! Have us help you ensure that clients come through your door! Learn more about our local optimization service here…
CRO – Conversion Rate Optimization
Running a business is tough enough without having to learn all this conversion mumbo jumbo! If you have a website, you have a conversion mechanism. If you sell products, that mechanism is your marketing funnel, checkout and confirmation page. Even if you don't have a product sold online, you still have a conversion mechanism and purpose for your website. Let us help you refine & measure your conversion rate. We will offer up some great advice on how to increase conversion and how to engage your audience most effectively.
And of Course… Stunning Design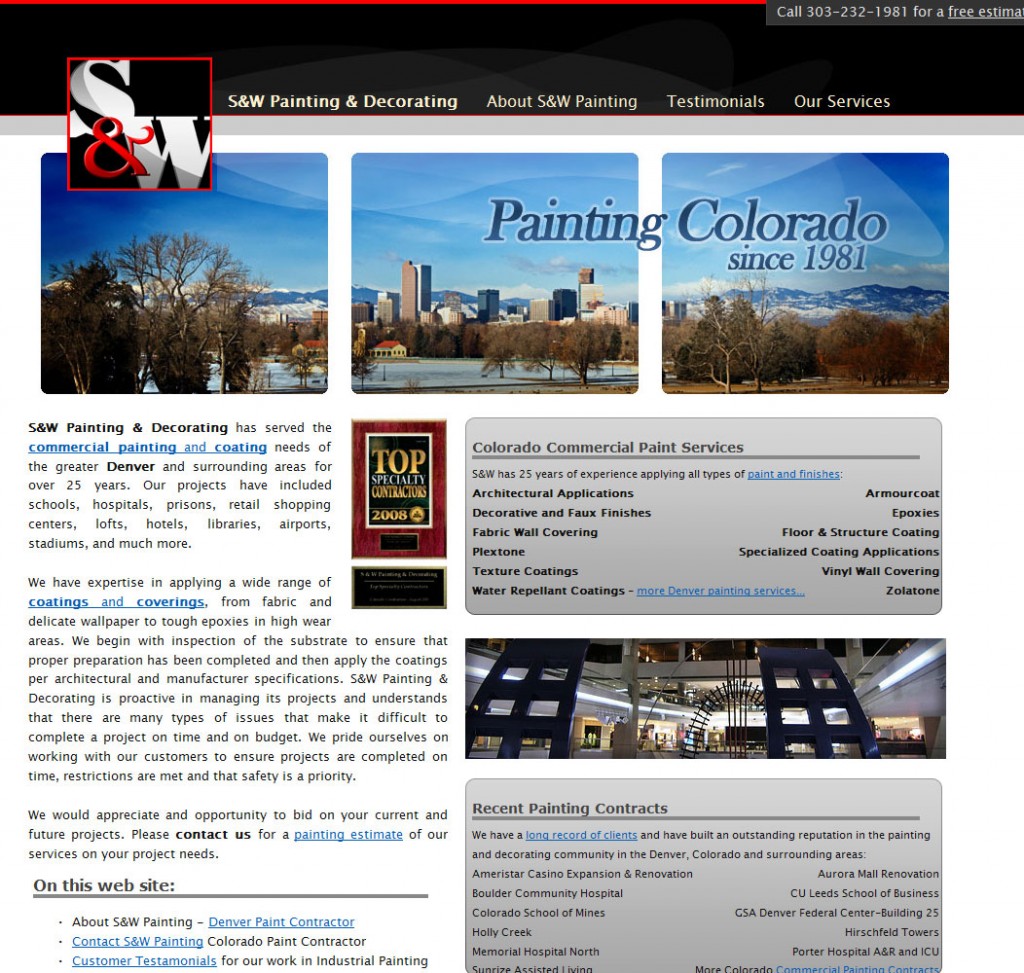 Newsletter design

In Our Toolshed