Google Places Photographer for Business
Nuzu has partnered with Mississippi's only Google Certified Photographer to offer exclusive pricing to have your location professionally photographed.
This service includes:
5 Interactive professional 360 degree panoramic shots (like the one above)
10 professional feature photographs of your location (inside and out)
Setup and claiming your Google place page (if you haven't already)
Profile creation and claiming of the top 10 sites that feed data to the local search engine results (map results)
Here are some examples of the quality photography we produce!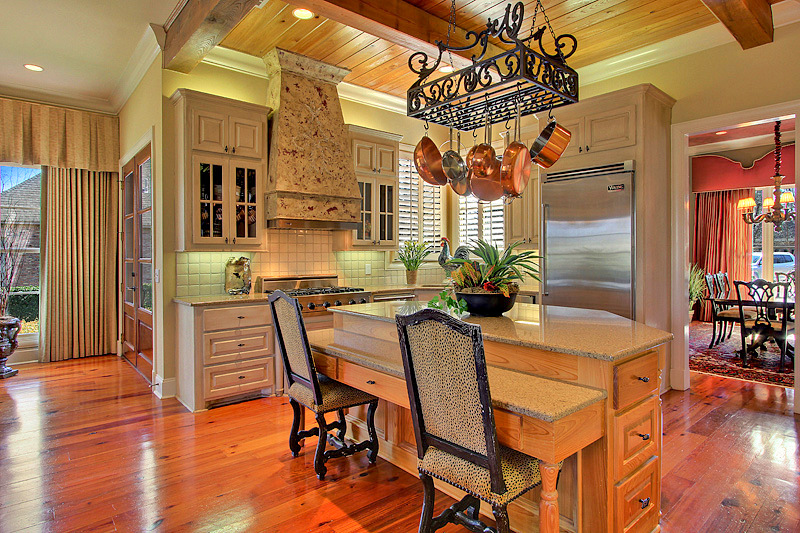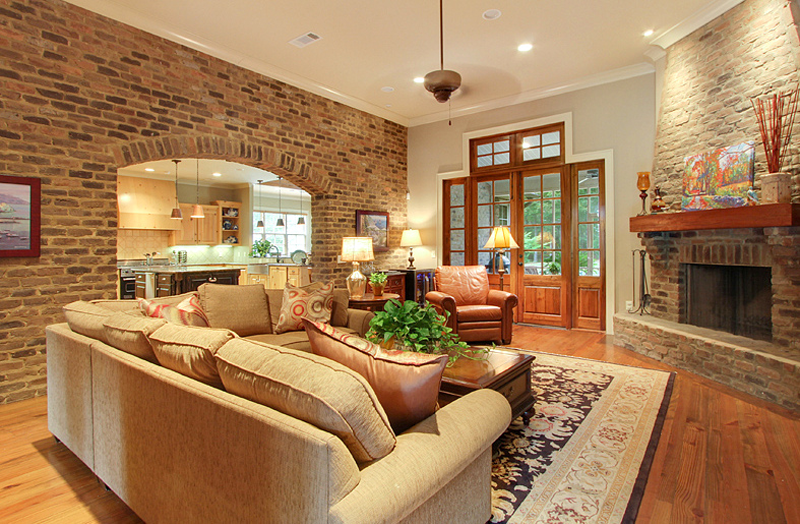 How does this help your local online marketing effort?
As a business owner, you know how competitive your industry can be. You know the importance of utilizing all the available marketing tools out there, i.e SEO and your website, Google Adwords and Analytics, blogging, social media, etc. But, what if I told you that you may be missing one of the most important tools available to business owners and that is was FREE.
Local Listing Optimization
Google Places is the latest in online marketing and best of all, it is FREE! All you have to do is claim your site here and follow the directions. Google Places is your FREE listing on Google Maps and Google.com. Your business is probably already listed on both sites, you may just have to claim it. Basically, Places is a another free tool to help optimize your business and expand your reach. Once you claim your Place, watch the business roll in.
Optimize your Business and Make it Unique
Everyone of your competitors is already doing it, and if they aren't, it's time you beat them to it! Google Virtual Tours are perfect for showcasing your business. With the use of high-quality panoramic imagery and Street View technology, customers can now tour your business before ever stepping inside. Businesses of every type come to life through the use of Street View technology and a Google 360-degree, interactive tour.
Enhance, Engage and Excite Your Customers' Experience
Give them more than just a few images. When your customers need to know your product inside and out, a simple, static image will not do the trick. With Google Business Photos, your customers can walk around, explore, and interact with your business like never before. Customers will be able to truly experience what your business has to offer via Google's state-of-the-art 3D interactive tours. Reach customers 24 hours a day, 7 days a week and watch your business grow.
Let Everyone Come See How Great you Are!
How can they find you if they don't even know about you? And if they can find you, do you paint a clear enough picture of your product or business? If your business is not on Google Maps, sign up for a Places page today. It's FREE and you can submit your information with this LINK. Not only will these images appear on Google searches, Google Maps, and +Local, but you can easily embed these tours on your own website and social media pages.
Google Trusted Photographer
We will breathe life into your local online listings.  By capture every point-of-view possible and using a specially trained and certified Google Trusted Photographer, we can guarantee results. These photos are then digitally edited to create a seamless virtual tour and album of feature photos.  Have us, working side-by-side with your Google listing, help bring your business to life.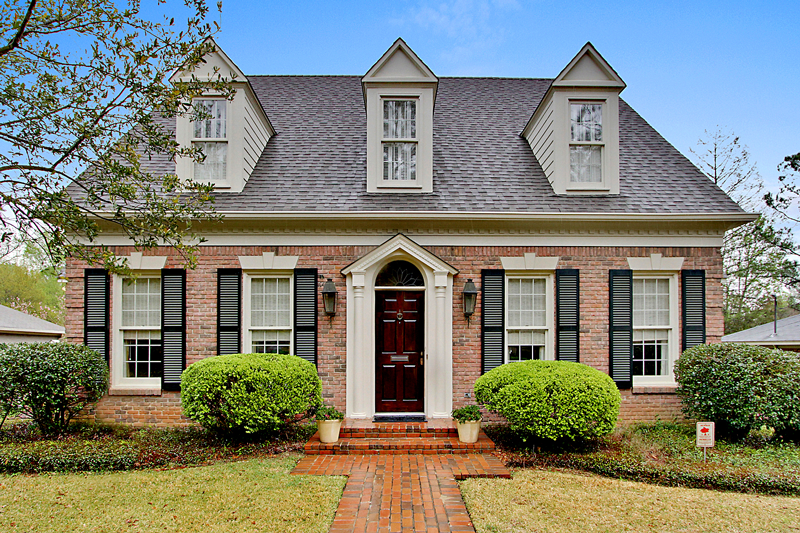 In Our Toolshed