Financial Advisor Services Company Logo Design
Our team of graphic designers were recently engaged by a long time customer to create a new logo for their financial services company.  The design requirements were to create a custom designed logo that incorporated a Christian cross with power lines.  The logo needed to speak to the target industry and the values held by the financial advisers.
Here are some examples of the variations we created to show the client: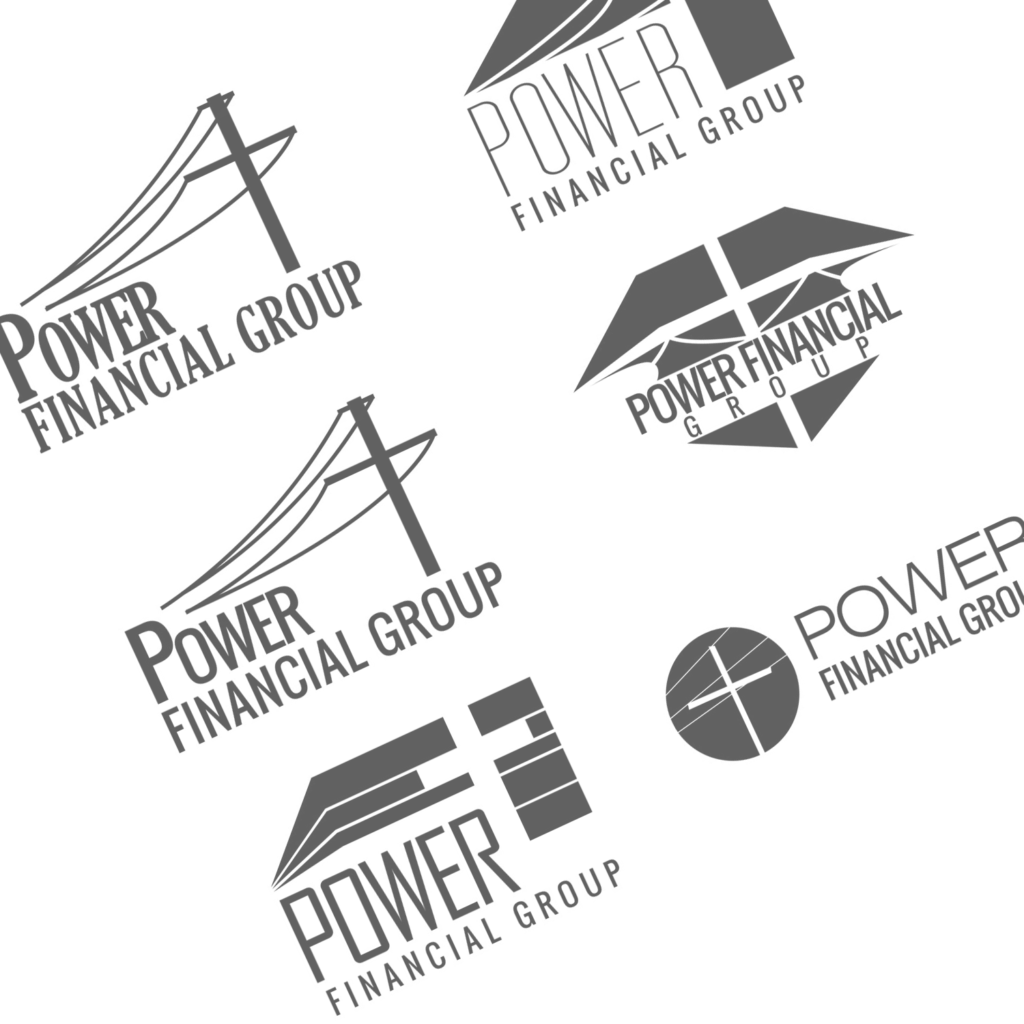 Final chosen logo: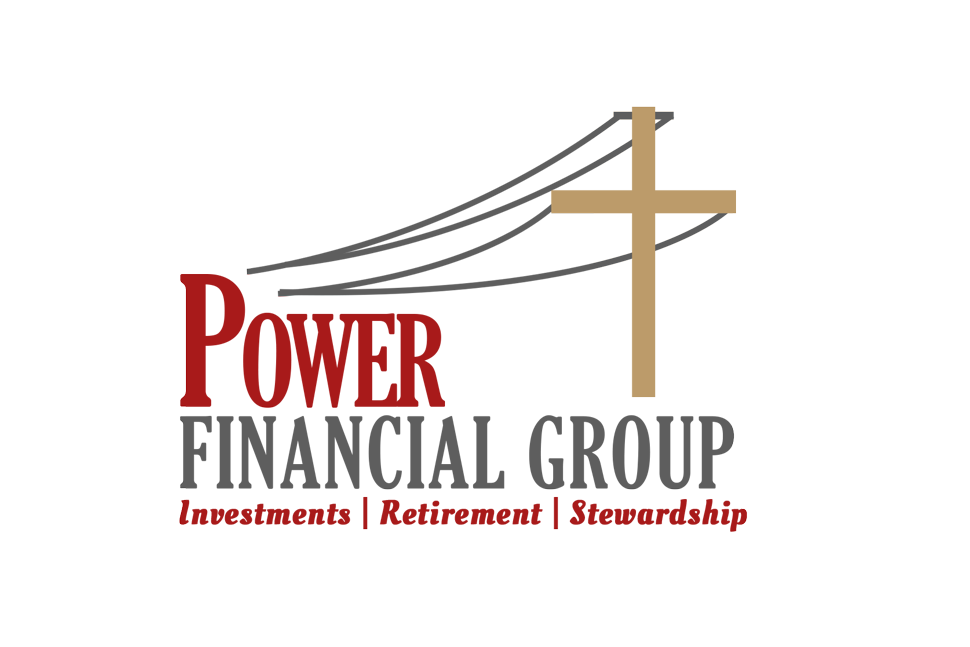 Travis Finseth is the owner of Nuzu Net Media, a full service digital marketing agency in Jackson, MS. He can be found on Twitter, Facebook, Pinterest, and Linkedin, but more typically at home with the beautiful wife and three kids... or on the basketball or volleyball court. More about Travis...
Linkedin
|
Facebook
|
Pinterest
|
Twitter