Logo Design For Yundle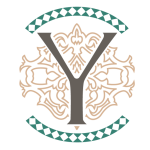 Yundle is a website for auctioneers and those in the estate sale business that want to help enhance their auctions and used good sales. Yundle helps with hosting the online sales, directories for finding experts, finding out information about items, definitions, legal how to.
Yundle helps with marketing listings mailing list management and document storage.
---
Logo brief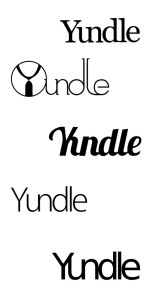 Frank Edens the owner of Yundle wanted to incorporate some classic design elements with a iconic based logo that could be used across multiple mediums.  He also found it difficult to really define what the company offered, because of the broad range of services.
We started with some hand drawings and bounce those back-and-forth with the owner to help define the style he was looking for.
We present logos in black and white so that the client can get the visual representation before adding the often confusing decision with color.
Once we centered in style then we proceeded to develop more drawings centered around the one style that seem to fit best. The style was a Y with some ornate antique backgrounds and a traditional houndstooth border.
---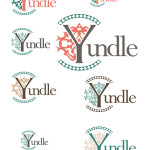 Choosing a colorscheme
Finally came up with several different color combinations and versions that included just the icon and the full worded out logo.




---
Implementation on the web
Having completed the logo we helped develop the color scheme for the website. We also developed several icon-based images seen below.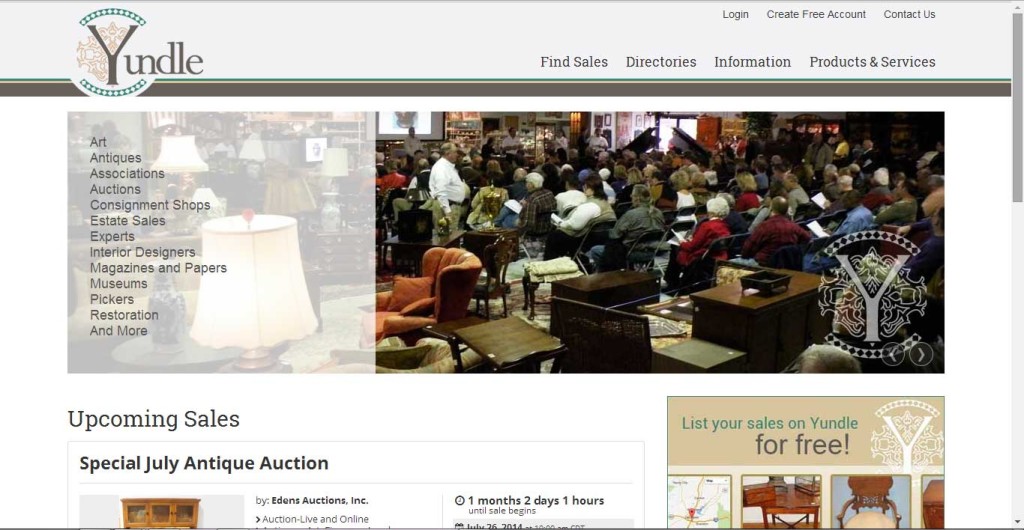 ---
Final Logo Design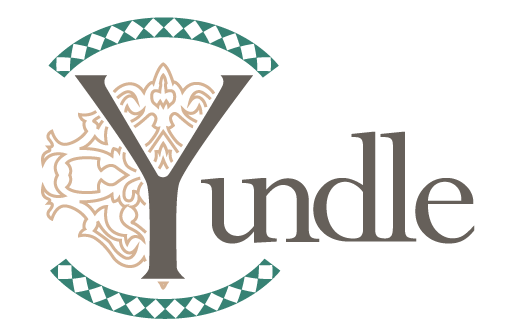 ---

Travis Finseth is the owner of Nuzu Net Media, a full service digital marketing agency in Jackson, MS. He can be found on Twitter, Facebook, Pinterest, and Linkedin, but more typically at home with the beautiful wife and three kids... or on the basketball or volleyball court. More about Travis...
Linkedin
|
Facebook
|
Pinterest
|
Twitter