Church Logo Design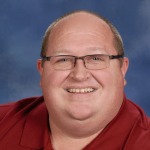 "We wanted to keep the powerful visual represented by the shape of our buildings and show the traditional and also modern aspects of our congregation. We are very pleased with what Travis was able to design for our church. The new logo really represents all of the aspects we wanted to share with those who see it."
New logo for Lakeland Pres in Flowood, Mississippi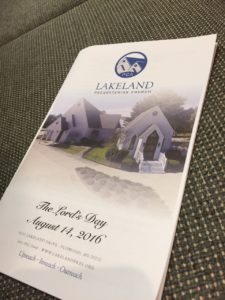 Lakeland Presbyterian Church decided it was time to upgrade their website and create a new brand image for the church with their logo. Travis worked with the pastoral staff, especially John Duke and Steve Jussley to create a new brand image that represented the church.
Nuzu designed several variations that either included the church or included strong Christian symbolism and the triune stain glass window that is a strong visual for those who passed by.
In the end it was decided that the shape of the buildings represented the church and congregation the best. Using the structural elements would also be a strong visual cue for those who do not yet attend the church.
Here is the final Christian Church Logo Design: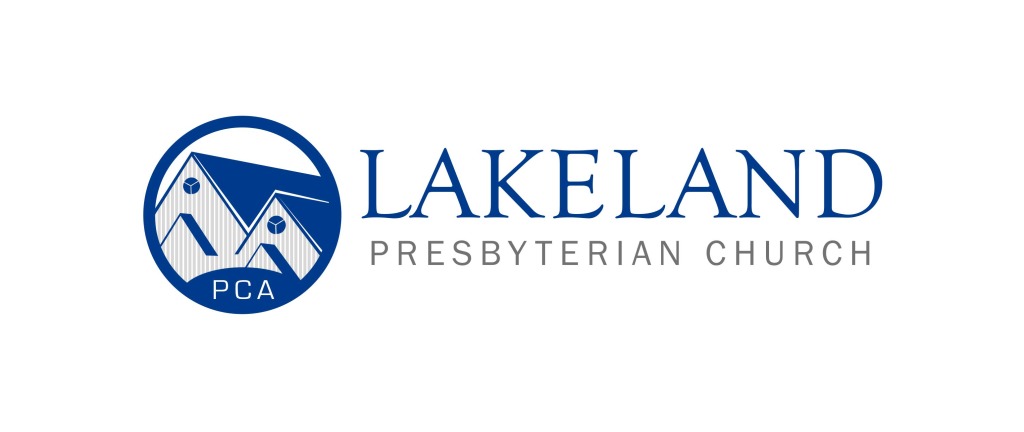 Travis Finseth is the owner of Nuzu Net Media, a full service digital marketing agency in Jackson, MS. He can be found on Twitter, Facebook, Pinterest, and Linkedin, but more typically at home with the beautiful wife and three kids... or on the basketball or volleyball court. More about Travis...
Linkedin
|
Facebook
|
Pinterest
|
Twitter