Is Facebook Ad Targeting Part of Your Strategy?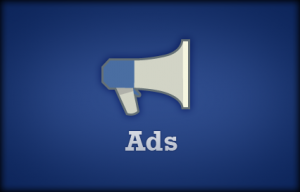 If you are a Real Estate Agent, would you find it useful to zero in on ads targeting Spanish language homeowners in specific zip codes? Is targeting part of your strategy? Success in online marketing comes not just from looks and likes but by creating images and messages that appeal to a narrower target market. Sports images will reach men. What reaches young men? Targeting is your best approach.
Here is an article that covers all the basics of targeting your next ad campaign. Be sure to check the comments.

Travis Finseth is the owner of Nuzu Net Media, a full service digital marketing agency in Jackson, MS. He can be found on Twitter, Facebook, Pinterest, and Linkedin, but more typically at home with the beautiful wife and three kids... or on the basketball or volleyball court. More about Travis...
Linkedin
|
Facebook
|
Pinterest
|
Twitter